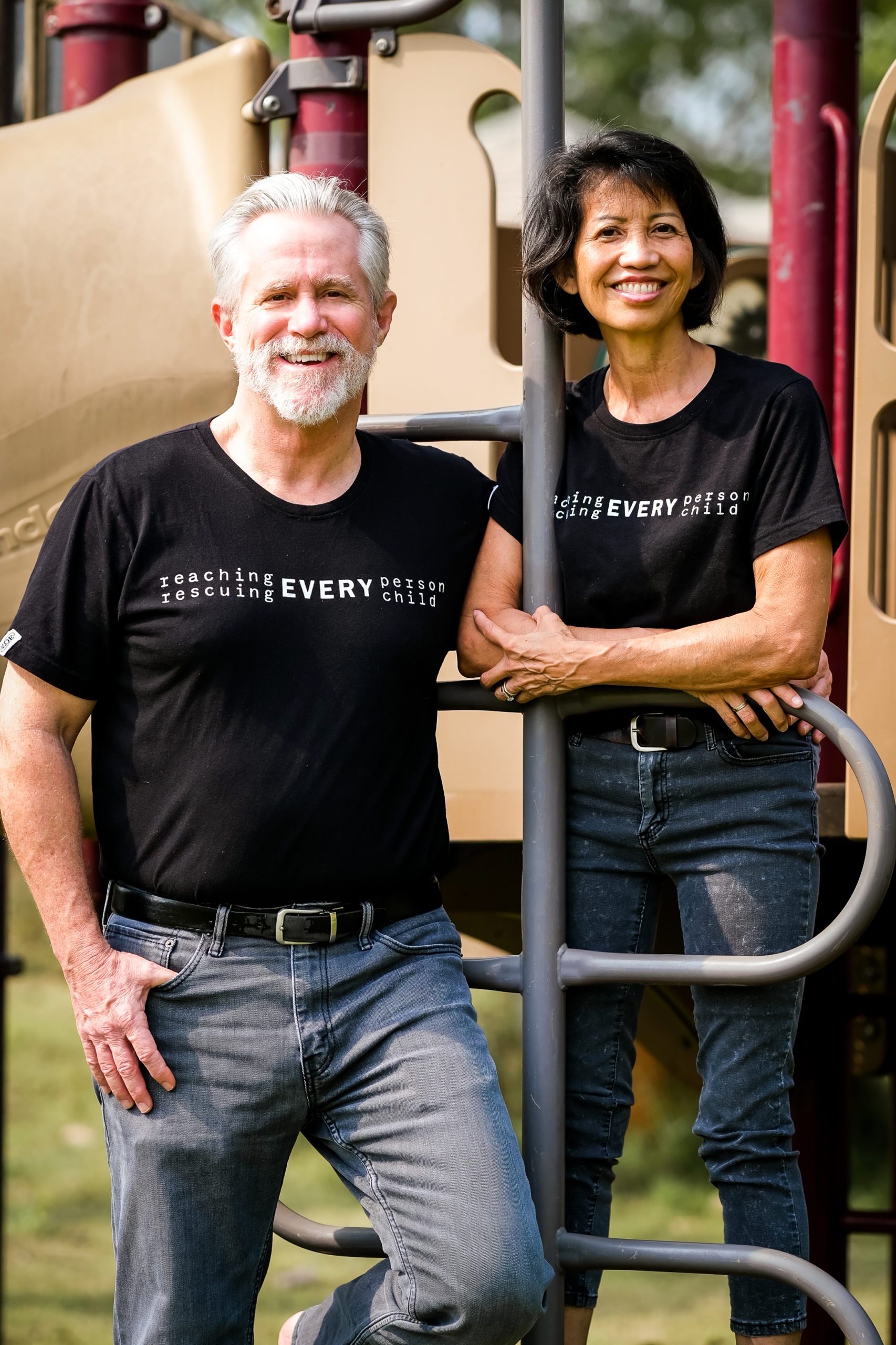 Ron and Cissy Boyer
Ron and Cissy Boyer are full-time missionaries who currently serve in Thailand  under ZOE International.
In 2006, the Boyer Ohana – Ron, Cissy, Drake and Elli – visited ZOE on behalf of their Hawaii church. At the urging of Elli and Drake, then 10 and 12, the Boyers decided to become full-time missionaries with ZOE. After four years of planning and preparation, they arrived in Thailand in December 2010.
Click below for the most current newsletter
2022 Spring Boyers
Eric and Sue Takamoto
Background Info:
We met at Fuller Seminary, sharing a common interest in Japan and missions. We were married in 1997 and continued moving forward toward our goal of serving overseas. Eric finished his Master of Divinity at Fuller, and then taught for two years at a charter school for troubled teens in southern California.  Sue continued working on her degree, and served in Asian Access' U.S. office in staff development and human resources. Sue is from New Jersey and previously spent 3 years in Japan prior to getting married. Eric is from Hawaii and has done ministry in Brazil with a Japanese congregation.
Ministry Assignment:
Our hearts are committed to building significant relationships in the community of Ishinomaki through investing our talents, gifts, and lives. We hope to to see the residents here come to know and worship our Savior. We moved up to Ishinomaki in March 2012, one year after Japan's horrific triple disaster. And through Be One Network, we launched Nozomi Project—which helps to provide employment, dignity, biblical community and hope for women whose lives were broken by the disaster.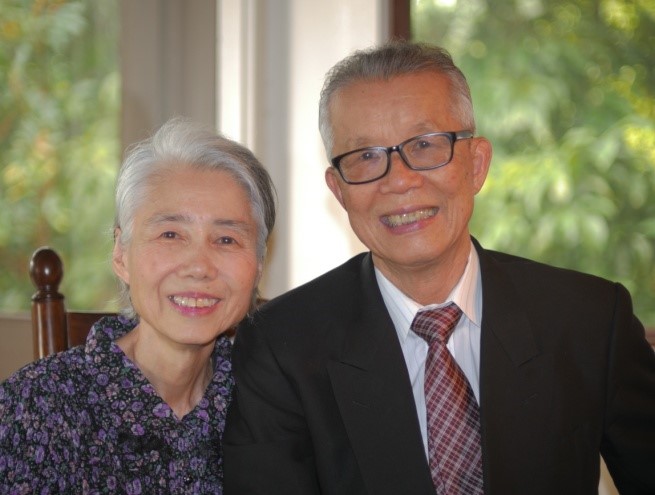 Rev. Yuichiro and Meiko Nakano
In 1996 after their first trip to the Holy Land, Rev. Yuichiro and Mrs. Meiko Nakano started Mount Olive Ministries (MOM) a Non-Profit Organization dedicated to full time evangelistic ministry.
Rev. & Mrs. Nakano has travelled all over Japan; to the continental US; to Canada; to Europe; Eastern Asia; Hong Kong; Shanghai; and Israel, and for the first time in 2014 to Vietnam to reach, teach, encourage and equip Pastors and Lay workers who minister to Japanese language churches and small groups all over the world.
When Meiko suffered a brain hemorrhage in October of 2016, she stepped down from her "Sambi Hula" ministry (Gospel Hula). Travelling came to a halt until Meiko encouraged him that he must continue. Rev. Nakano has since then reduced his evangelistic circuit but will continue to "Go anywhere, at anytime, for anyone" as long as God enables him to do so.   
Thank you for your PRAYERS and for your continued support.
Mount Olive Ministries
5622 Haleola Street
Honolulu, HI  96821
Phone: (808) 373-8008
Email: office@MOMHawaii.org